About
LLO
nice to see you!;).  http://www.youtube.com/watch?v=bPUaNFTZ7Ug
 
/tasting better with small 'amount' of
chillstep
.
------------------------

Start playing with self imagination.
/ and add some music with it :)
#
Happiness is the ability to cope with self imagination.#Smile, and the world smiles with you!
#At least, Life might be full of small perfect moments.
In what you believe in, you'll attain it. You attract what you want:) 
                                                                                 K
iedy już zaczniesz rozumieć i naprawdę panować  nad swoimi myślami i uczuciami, sam ujrzysz, jak tworzysz swą rzeczywistość. Na tym polega Twoja wolność, w tym tkwi cała Twoja
moc
.
                                                                                                                               There's always something more...
@since April 2015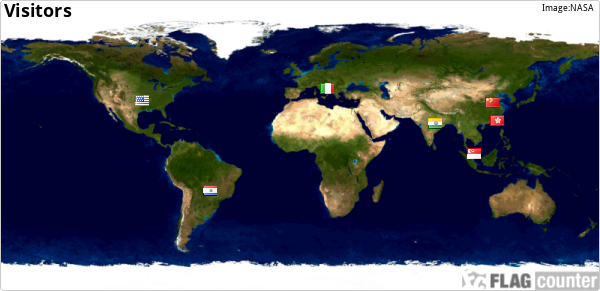 Newer posts are loading.

You are at the newest post.
Click here
to check if anything new just came in.
July
03
2020
June
22
2020
Could not load more posts
Maybe Soup is currently being updated? I'll try again automatically in a few seconds...
You've reached the end.