About
LLO
nice to see you!;).  http://www.youtube.com/watch?v=bPUaNFTZ7Ug
 
/tasting better with small 'amount' of
chillstep
.
------------------------

Start playing with self imagination.
/ and add some music with it :)
#
Happiness is the ability to cope with self imagination.#Smile, and the world smiles with you!
#At least, Life might be full of small perfect moments.
In what you believe in, you'll attain it. You attract what you want:) 
                                                                                 K
iedy już zaczniesz rozumieć i naprawdę panować  nad swoimi myślami i uczuciami, sam ujrzysz, jak tworzysz swą rzeczywistość. Na tym polega Twoja wolność, w tym tkwi cała Twoja
moc
.
                                                                                                                               There's always something more...
@since April 2015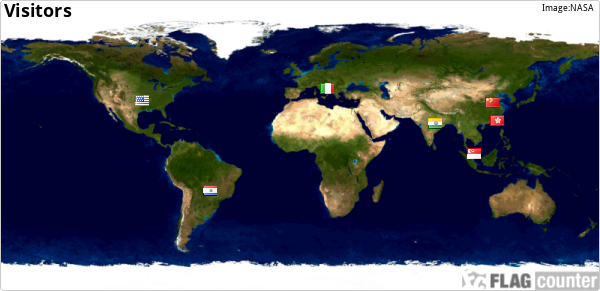 Newer posts are loading.

You are at the newest post.
Click here
to check if anything new just came in.